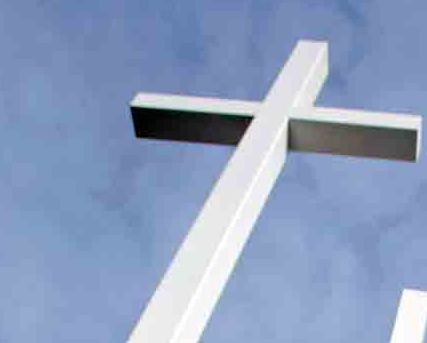 Pleasant Hill religious and community groups will host a ceremony on Sunday to remember those who lost their lives a decade ago in the Sept. 11, 2001, terrorist attacks.
The event, "One World, One Community," is intended to honor those who died, as well as to inspire people to create a better world, said the Rev. Dr. Fred Weidmann, senior minister at Hillcrest Congregational Church in Pleasant Hill and one of the event's organizers.
The event will include a formal ceremony that will begin at 2:15 p.m. Speakers will include a Pleasant Hill resident whose brother, a New York City police officer, was killed at ground zero and a retired New York City firefighter who responded to the attacks on the World Trade Center.
Weidmann, who was a clergy person at Riverside Church in New York City on 9/11, will also speak.
He said that after the attacks, he helped provide social services to people who needed food, clothing and other basic necessities, and helped come up with programs to assist people in dealing with the tragedy.
He said he has also worked with Muslim groups to try to move forward with a common understanding.
The ceremony will be followed by music, food, children's activities and non-competitive games.
There will also be booths set up by local community and church groups where people can sign up to volunteer or to receive services. The Pleasant Hill Police Department will offer fingerprinting of children, and the Hospice of the East Bay will offer grief and anxiety workshops.
Weidmann said the idea for the commemoration came as a group of clergy members were discussing what they were planning to do for the 10-year anniversary of 9/11 and realized they wanted to bring the ceremony outside, where it would be open to everyone in the community.
After they proposed the idea, the city, the Police Department and a number of community groups -- including the Pleasant Hill Rotary Club, the Pleasant Hill Lions Club, the Pleasant Hill Chamber of Commerce and the Boy Scouts of America -- joined in, Weidmann said.
"We really wanted to remember and honor, but we also wanted to move forward, Weidmann said.
The event will be held on Sept. 11 from 2 p.m. to 5 p.m. at Salfingere Park next to the Pleasant Hill Community Center on Taylor Boulevard.
Bay City News