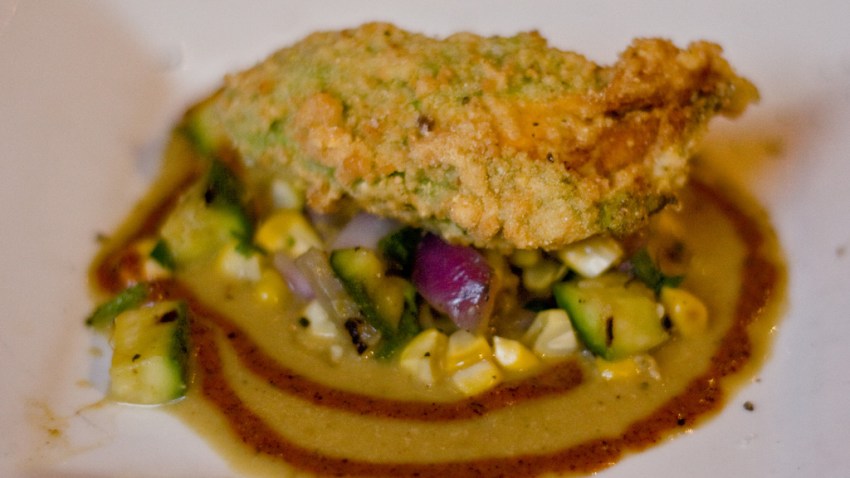 Pigging out at one of your favorite restaurants might just save a pig's life. A wild one anyway.

Thirty-three Bay Area restaurants will take part in the annual Dining for Wildlife event, where for two nights proceeds from participating restaurants will go to support WildCare, an urban wildlife rehabilitation center in the Peninsula.

Restaurants such the vegetarian friendly Millennium in San Francisco to Rickey's Restaurant and Bar will offer special menus ranging from $45 to $75 on Tuesday and Wednesday this week. Helping out little animals doesn't mean you have to shut out enjoying little animals from the restaurant you choose to dine at.

The participating restaurants donate a certain amount of seats for the cause, so reservations must be made through WildCare and fill up quickly.