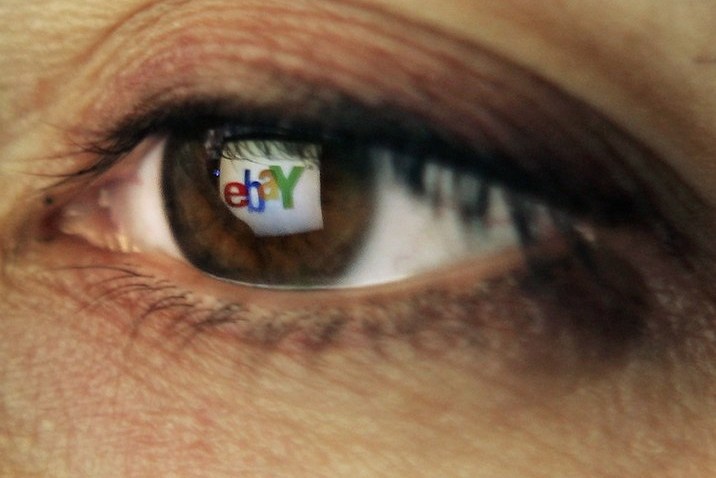 The owner of the vintage Gibson Les Paul Special never forgot the 1957 guitar. And he never gave up looking for it after it was stolen in rural Minnesota eight years ago.

Doug Duncan's quest is finally over. The 57-year-old musician had years ago signed up to get e-mails from the auction website eBay whenever similar guitars went on sale.

Last month the site sent him an alert saying a similar guitar had been listed by a seller in Mill Valley, Calif.

Duncan realized from the serial number it was his guitar. Even the duct tape he'd put on the case was still there.

Investigators reached the seller, a collector who had no idea the item was stolen.

Duncan hopes the person who sold the guitar to the collector can be identified so he can get back his childhood guitar stolen along with the Les Paul.
Copyright AP - Associated Press