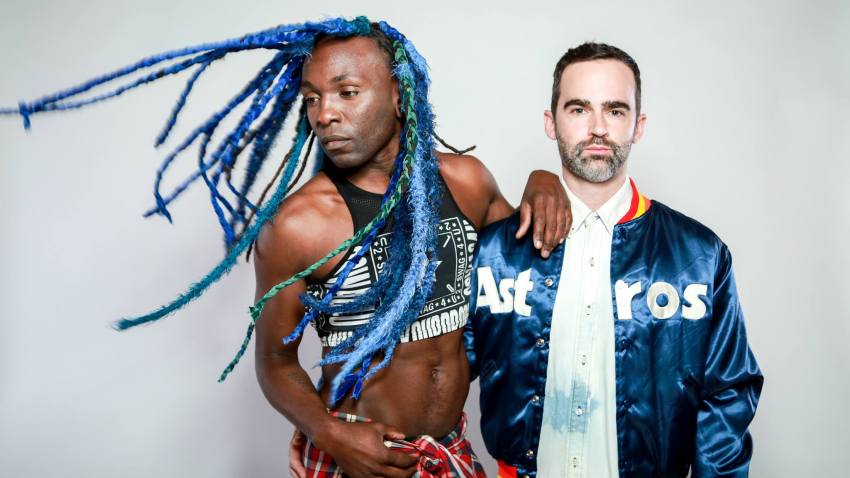 Mission District nightlife is notoriously fickle, but mainstay El Rio is celebrating its 36th anniversary with a free party this weekend.
El Rio is one of the most eclectic bars/community spaces in town, and possibly the only one to boast of a genuinely mixed gay and straight crowd. Hosts Clammy Faye and Manuel Caneri will welcome in live performances from The She Gees, Double Duchess, Jenni and the Jerks, Carletta Sue Kay and others, plus DJs including Brown Amy and Carnita of El Rio's marquee party Hard French.
Stop by El Rio from 3pm to 2am on October 18 to say happy birthday. Go early for happy hour specials from 3-5pm and a crack at the free BBQ fixins.