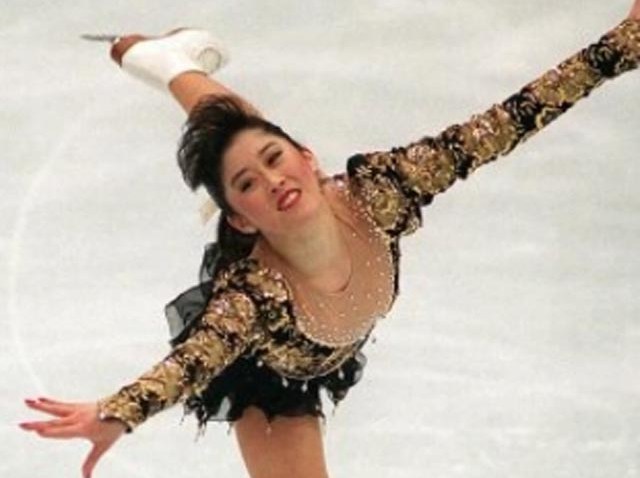 Almost two decades have passed since Faith No More released an album, but the band announced today that a new one is on the way.
Rolling Stone reports that the homegrown band is looking at a release date of April 2015 for the seventh album, to be followed by a live tour. Bassist Bill Gould tells the magazine that it is still untitled: "We're just comfortable talking about the fact that we're making one," he jokes, adding that they're pretty deep into production.
Faith No More (Gould, Mike Patton, Mike Bordin and Roddy Bottum) broke up in 1998 but reformed in 2009 and played several international festivals through 2012. This latest news is a surprise to the general public, but diehard fans may have noted the band's return to the stage this summer and subsequent uptick in visibility.
"We can only hope that the experience of playing together again will yield results erratic and unpredictable enough to live up to the legacy of FNM," says a statement on the band's website. "Who knows where this will end or what it will bring up. . . only the future knows. But we are about to find out!"