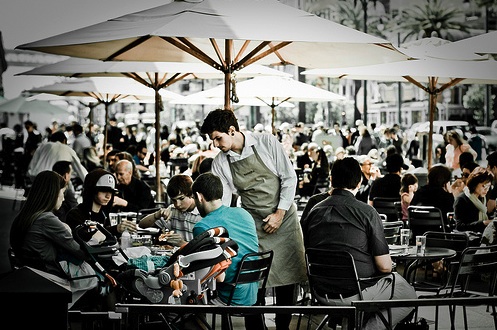 One of the prettiest spots in the City may be getting a new tenant.

Behind the Ferry Building's parking lot and right on the water, the former World Trade Club is being done up for a new tenant, according to Inside Scoop.

There are no specific details of who the new tenant might be but the large space is being done up quite nice and there is confirmation that a new restaurant is on the way.

Operators have already applied for a liquor license and Inside Scoop reports that the restaurant will serve "California cuisine.