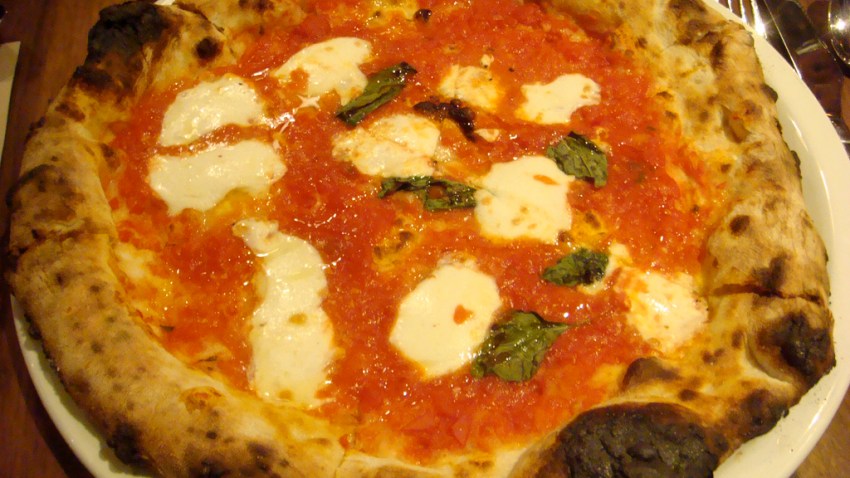 You know it's a good idea to create a private dining room at a restaurant that has to turn Steve Jobs away.

Flour + Water has a cult following and it is normal to see a line trying to grab one of the few walk in tables available.

Head over to OpenTable to make a reservation and at best you'll find an opening for one table on Dec. 6. In fact, they are booking until Dec. 23 and even then there are only two tables available.

So for some in love with Flour + Water's minimalist approach to pizza making, it will come as a bit of good news when Eater SF reports a new private dining room is open for reservations albeit "on the DL."

Chef Thomas McNaughton will serve an 8-course tasting menu in "the Dough Room," and reservations will be extremely limited, according to Eater.
We have a feeling there may be room for Mr. Jobs next time he is in the mood for pizza.