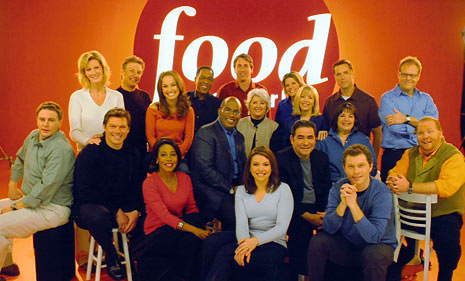 The rumor du jour up in wine country is that Food Network execs have been scoping out the Copia campus with the thought of turning the shuttered food and wine center into a West Coast studio.
It's obviously unconfirmed, but as the PressDem points out, with Tyler Florence and Morimoto opening up shop in downtown Napa and Florence, Chiarello and Fieri all based in the Bay, there is certainly some logic to it.
With the imminent arrival of Iron Chef Morimoto, Marin's nice-guy chef, Tyler Florence opening ventures all over Northern California, Michael Chiarello's Bottega and Napa Style empire in Yountville and FN Golden Boy Guy Fieri all hanging out in Wine Country, it seems like a no-brainer.
There are also reports the Culinary Institute at Greystone is looking to expand its campus into the vacant building
Copyright EATRS