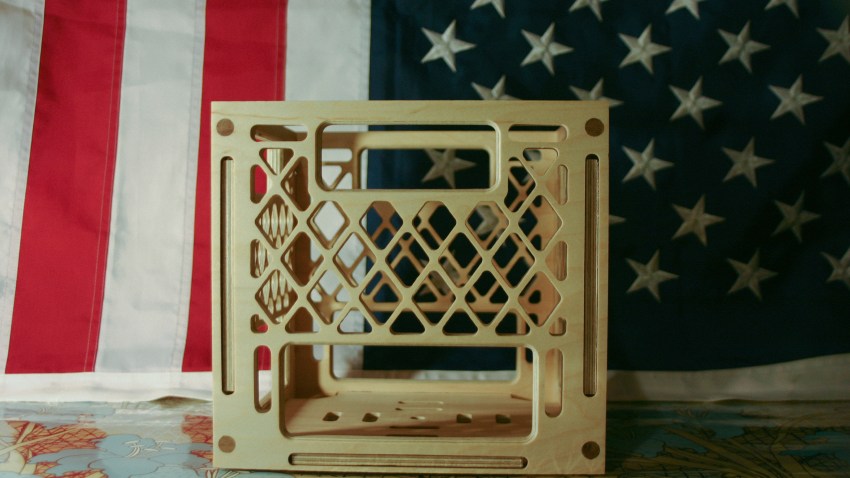 One of the biggest surprise international music stories of the week was about how an announcement that IKEA plans to discontinue a popular shelf for vinyl records sparked a social media outcry.
Even though the Swedish company later clarified that it will release a new line of shelving in the appropriate dimension for records, the reaction to the story showed how loud and proud vinyl lovers can be. If you'd rather look now to local purveyors to find a housing solution for your platters, consider the Bay Area's own Lookwright, a maker of special and custom crates.
Lookwright offers containers that fit both 7-inch and 12-inch records. The company can even discuss more complex custom storage options for both records and turntables.
Prices start at $55.