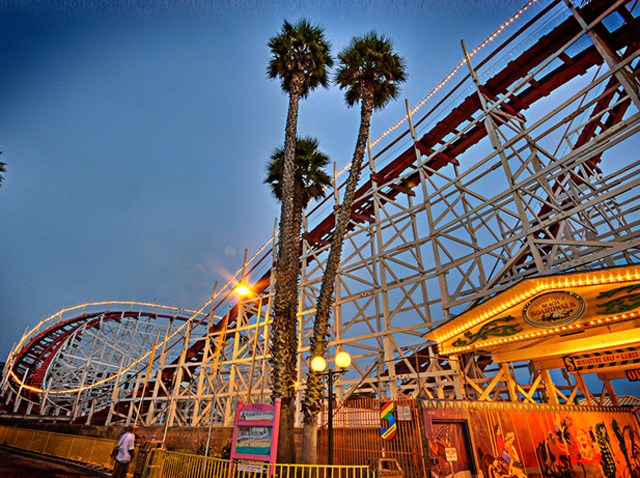 The Santa Cruz Beach Boardwalk is reaching out to the gay community.

This Saturday our friends at SFist are telling us the boardwalk will host Gay Family Day.

"Join us at the Santa Cruz Beach Boardwalk! Gay Family Day creates a special opportunity for LGBT families to connect with other families and organizations in the LGBT community," the boardwalk said in its release.

This is the boardwalk's first gay family day, which may surprise some because of Santa Cruz's long history of liberalism.

The boardwalk features roller coasters, arcades, mini-golf, laser tag, bowling and of course it is nestled right along the ocean.

The event will start at 11 a.m. and run to 7 p.m and tickets are $22.95 per person with advance purchase.