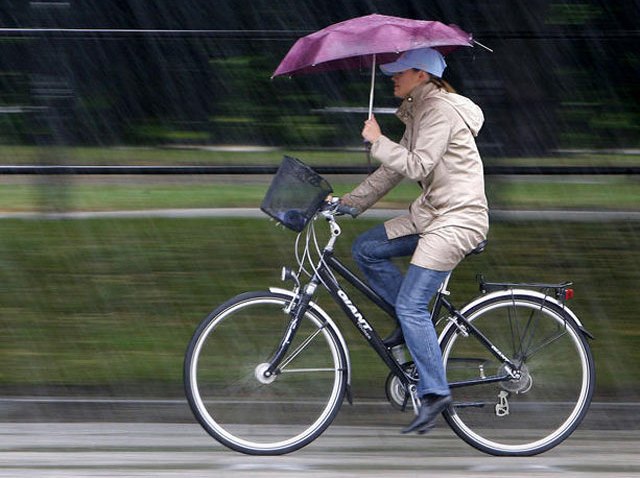 Bike paths may have languished in San Francisco for years under a bike plan injunction, but over in the East Bay, they just beat out 700 applicants to get $10 million for a gleaming new bike trial network.

The federal funds will connect the Bay Trail and Iron Horse Trail, providing an uninterrupted path from Brentwood to Union City and from Berkeley to Livermore. That's 200 miles of riding. Your legs will be the envy of the neighborhood.

Among the first construction projects are an underpass beneath Interstate 580 and closing a Gilman-Buchanan gap in Berkeley and Albany. It'll take over a decade to complete all of the construction, and is expected to create 500 jobs.

The East Bay towns join the North Bay in implementing extensive, continuous bike trails. In Marin County, Sausalito and Mill Valley have a bike path along Highway 101 that lets you pedal your way between the suburbs.

In San Jose, numbers keep swelling at the monthly bike party. Wherever you look in the Bay Area, towns just can't build bike lanes fast enough.
Copyright FREEL - NBC Local Media