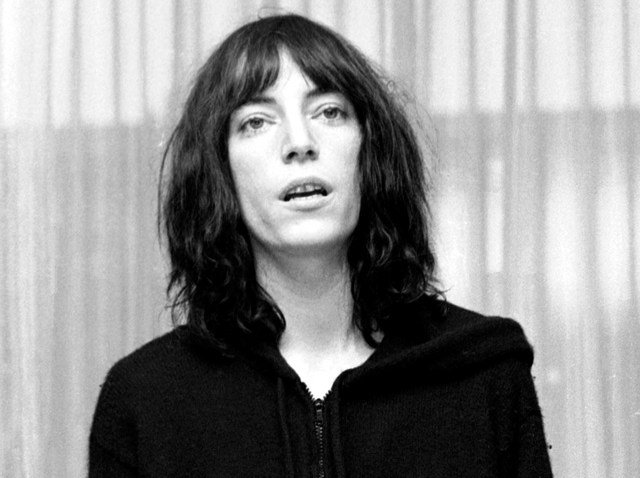 San Francisco is known for its coffee.

From Blue Bottle to Ritual to Four Barrel to even Philz, city dwellers are blessed with a variety of tasty choices to get their mornings going.

That's why it comes as no surprise to hear the "Godmother of punk" herself recently frequented a San Francisco coffee shop.

Mission Local reports that singer Patti Smith popped into Philz Coffee on 24th Street in the City Monday evening to order herself a couple of handmade, coffee blends that only Phil can put together.

The singer also showed she has a sweet tooth. Smith ordered two Mission Mini cupcakes to go along with her coffee.

And the barista working behind the counter says Ms. Smith was not a punk when it came to tipping.

"She was friendly and she tipped well," Philz manager Katie Murphy said. "She melded in well with the crowd."

Nice to here.