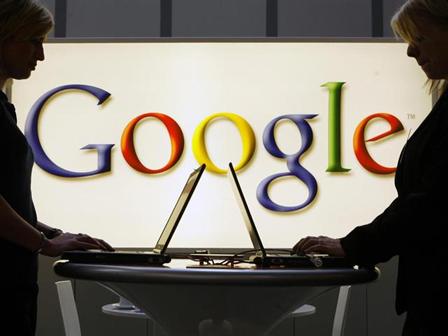 Google's reverse directory, or its service that lets users look up who's calling by just a phone number, has been phased out, most likely because of privacy concerns.
Daniel M. Russell, a Google employee, said on his blog that the phone number look-up and reverse-directory services on Google are no more. In his words:
As you can imagine, this was an endless source of hassles for people (who were surprised to see themselves searchable on Google) and for Google (who had to constantly deal with all of the takedown requests and outraged letters from folks who thought they were unlisted).
I can imagine. And with growing concerns that Google (and others) are violating user privacy, it makes sense that the search giant would retire such a service -- even if it's merely cosmetic. Typing in names and other information will still lead to a phone number on Google -- and of course, any advertiser or business will have a phone number.