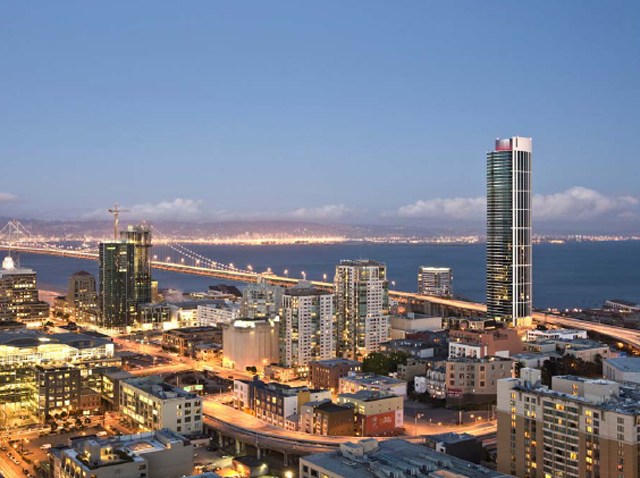 Taking a little time out of the Bay Area today to see how the rest of the country is doing: rents for luxury properties have dropped significantly in the last several months, according to Forbes, which looked specifically at Chicago, Atlanta, Houston, and Boston.

In fact, according to one analysis, big apartment companies like AvalonBay will suffer 13 to 15 percent drops in their rental income during the recession, while owners of expensive homes are resorting to renting their properties out at much lower prices while waiting for the market to pick back up again.

The upshot: renting ends up being a better investment than buying. 'Course, one must return eventually to the reality of San Francisco rents, with its $18,000/month 3-bedroom apartments and all.
Copyright CURBS