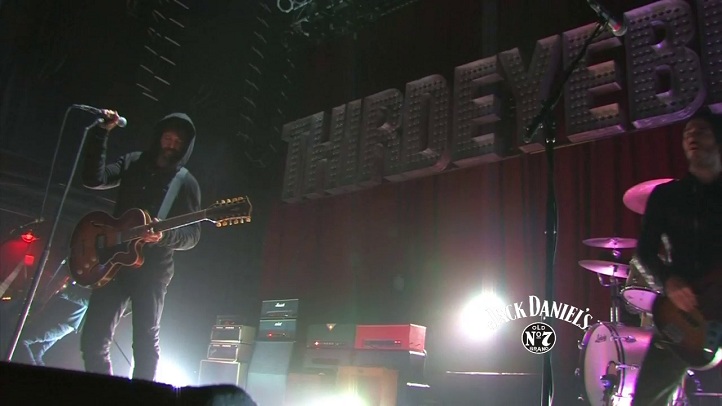 San Francisco hipsters will have the opportunity to see the alternative rock band Third Eye Blind for free in Thursday afternoon in San Francisco's Union Square at an event hosted by Macy's and fashion designer Tommy Hilfiger.

Hilfiger, who is celebrating the 25th anniversary of his first signature collection, will make a personal appearance at noon on the third floor of Macy's in Union Square.

Third Eye Blind will play in the square at 1 p.m., and fans will get priority seating for the concert if they spent $75 on Hilfiger's clothes between Sept. 30 and Oct. 7.