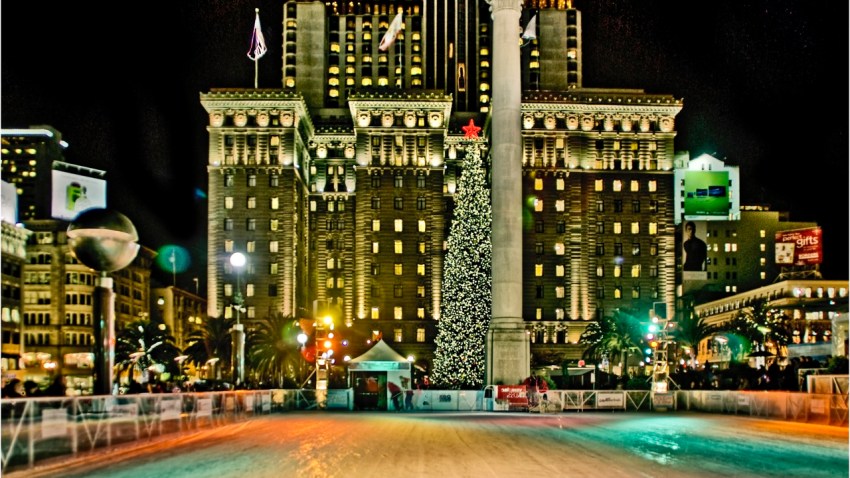 The closest thing to snow in the City is its holiday ice rinks.

And its about to get a whole lot cooler in San Francisco with the opening of the Ice Rink in Union Square and the Embarcadero Ice Rink next week.

The ice rink in the heart of the City's shopping district returns by popular demand next Wednesday with a special blessing and performance by U.S. Figure Skating athletes.

The rink will then remain open through the holiday season from 10 a.m. to 10 p.m., Sunday through Thursday and from 10 a.m. to 11:30 p.m. on Friday and Saturday.

Each 90 minute session start on the even hour and costs $9 for adults and $4.50 for children eight and under. There is a 50 cent surcharge from Friday at 6 p.m. until closing on Sunday.