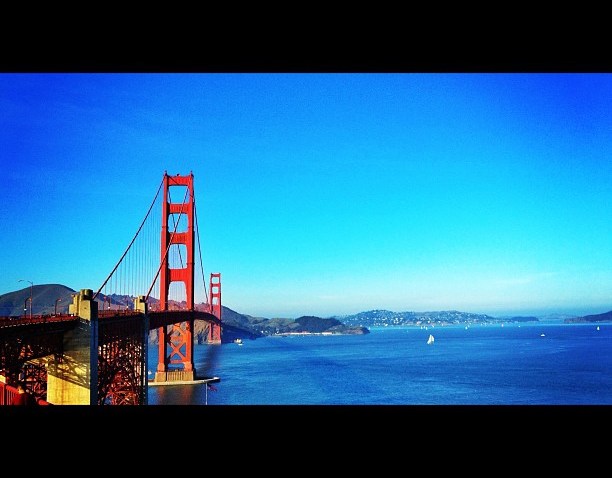 What's love got to do with it? A lot if you're in San Francisco. That's because the city was recently named a top spot for singles looking for Mr. or Miss. Right.
The Daily Beast's new list of "Best Cities to Find a Date in 2012" features San Francisco in the number 8 spot.
The news website ranked the top 25 American cities based on four factors - the percentage of males and females over age 15 who are single, the average salary for singles and a city's cost of living, residents' physical and mental health and the popularity of cities in online dating sites.
Here's how the city by the bay stacked up. Sixty-one percent of San Francisco's men and women are single, according to the list. Singles make a median salary of $58,887. And our well-being score is 69.1 out of 100. However, its unclear how the city's high percentage of gay men could skew results for single ladies.
Now, if you're looking for the top place for dating, head to Atlanta, Georgia, followed by Gainesville, Florida and Lincoln, Nebraska. San Jose placed 25th.