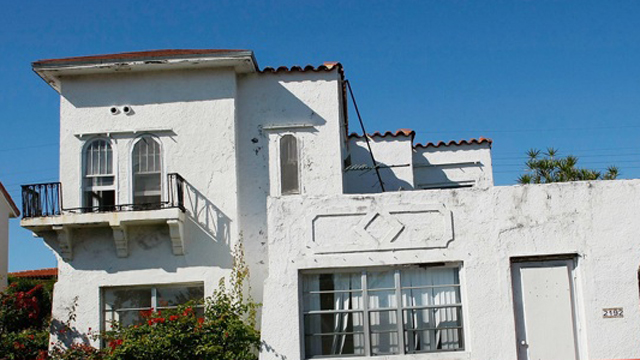 One number leaps out from a new study on the impact of the housing industry on the California economy: 80 percent. That, according to by the Center for Strategic Economic Research and the California Homebuilding Foundation, is the decline in the economic impact of housing between 2005 and 2009; from $67.7 billion in direct economic activity and more than 400,000 jobs to $13.8 billion and 77,000 jobs.
The hard part is what those numbers mean for California now. To restore its economy, should California governments and investors try to rebuild that giant housing sector? Or would such a build-up only lead to another crash?
In other words, does California need a new economic model?
It's an important question, and one that's not being answered by political leadership or by the state's scholars. (The most popular answer -- jobs in an expanding green industry of energy efficient technologies -- is only a very small part of a potential answer).
Either way, it's unlikely -- and probably undesirable -- to have the housing sector grow back to its 2005 size. So something needs to replace that economic activity and jobs. But what?
Let us know what you think. Comment below, send us your thoughts via Twitter @PropZero or add your comment to our Facebook page.