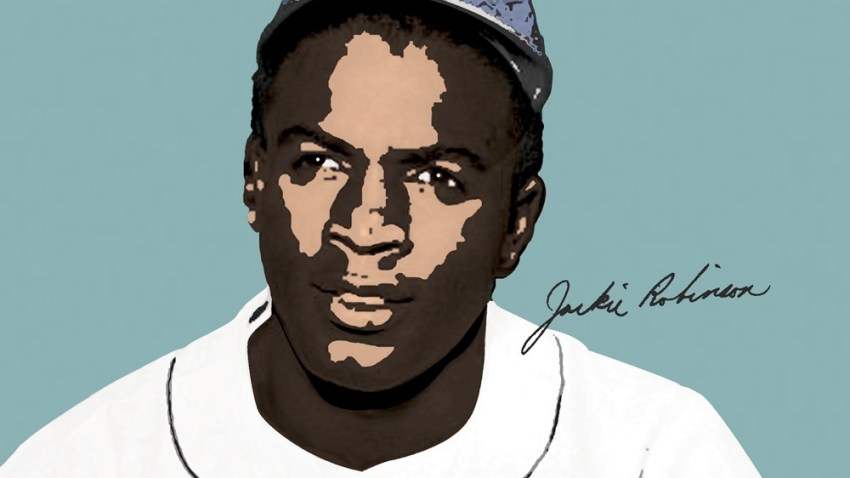 DIGITAL LEGEND: The incomparable icon got a digital upgrade. Grab this Jackie Robinson illustration by Paul Chung and you'll be taking home a piece of modernized history. Each print is signed, dated, and printed by the artist himself.

GR.DANO: There are so many options for silhouettes this fall. From the bubble to the tulip to the dolman, they grow more and more creative until they can no longer be named. That's when you're in gr.dano territory. The white pocketed number in their spring / summer 2010 collection is one of many new styles that will keep you on the cutting edge of fashion. Check out the equally daring fall 2009 collection, now available at 440 Brannan Studio. [SF Indie Fashion]

MASHABLES: The word sounds like a combination of mashed potatoes and vitamins, but its meaning is so much sweeter than either of those. At bang-on T-shirts you can use a selection of mixable images to create a one-of-a-kind T-shirt and have it pressed right before your eyes! Head to 1603 Haight Street to experience the magic of Mashables for yourself.