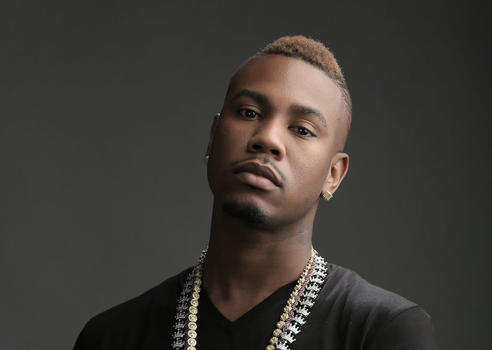 Last year started out on a high note for Oakland rapper Kafani, with three songs rotating on local radio ("Swag Swerve," "She Ready" and "Fast (Like a Nascar)" and the promise of growth for his own label Ice King Music.
But by October, life took a tragic and unexpected turn for the man born Amir Rashad, who was paralyzed from the waist down after being shot several times by a man who walked up on him at his video shoot in East Oakland.
It has been reported that the man asked Kafani and associates to stop filming (even though it was already winding down or done). But in an interview with Vlad TV conducted earlier this year, Kafani says he doesn't know why he was shot.
Kafani has kept connected with his talent, which has helped in his recovery. He dropped a pair of new songs called "Try Me" and "Yikin" (the latter with E-40) in late August.
He is also taking his first steps since the accident thanks to the help of a motorized walking suit. Watch Vlad TV's short clip of this milestone below: