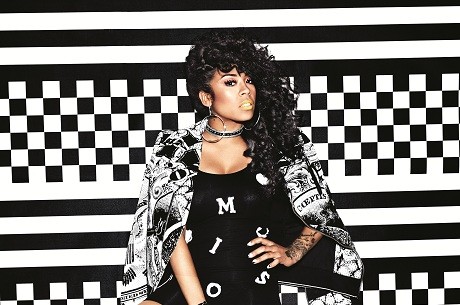 Keyshia Cole journeyed from a tough upbringing in East Oakland to international musical acclaim. After nearly a decade in the recording business, she is now on the precipice of releasing a sixth studio album and has announced a new live tour that will stop at The Fillmore on August 23.
Tickets go on sale June 13.
Meanwhile, Cole's estranged birth mother, Frankie Lons, and five half-siblings are making the rounds on gossip blogs this week as a trailer for a prospective reality show called Family Therapy has dropped. Lons, a star of VH1's Celebrity Rehab, is shown attempting to bring her other children together under one roof for intense counseling and television drama.
For Cole, it's surely the latest unwanted chapter in a television story that began with her own 2006 BET show The Way It Is, which featured Lons and her half-sister Neffe. The show ran for three seasons and generated the Frankie and Neffe spinoff, in which Cole did not participate. Cole later starred in a program with her husband Daniel Gibson, with whom she's now separated.
Watch the explosive trailer for Family Therapy below (clip spotted via Straight From The A):