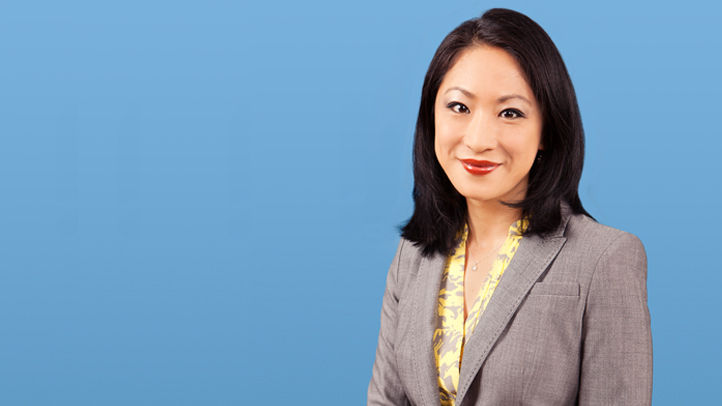 Kimberly Tere joined NBC Bay Area in 2008 as a general assignment reporter for NBC Bay Area News at 5, 6, and 11 p.m.
Kimberly began her career at KECI the NBC affiliate in Montana, where she anchored the stations morning show "NBC Montana Today" – which was broadcasted throughout the state. During her time there she spent a week in British Columbia shooting a series of special segments for the show.
From there, Kimberly headed to the desert of Las Vegas as a reporter and anchor for KTNV. There she covered major stories including O.J. Simpson's armed robbery and kidnapping trial, the arrest of polygamist sect leader Warren Jeffs, and a Ricin scare where vials of the deadly poison were found in a Las Vegas hotel room.
An East Bay native, Kimberly grew up in San Leandro and attended San Francisco State University where she studied broadcast and print journalism.
Kimberly and her fiancé live in San Francisco. She is thrilled to be back home where she can spend time with her niece and nephews. In her free time, she enjoys reading, yoga, and exploring the Bay Area for new places to hike.