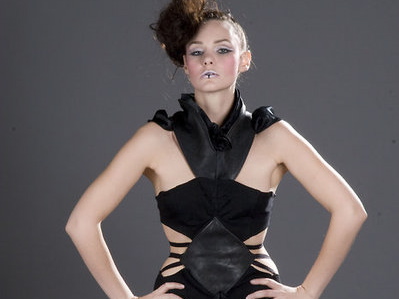 COVERED IN VINES: There's nothing like the perfect throw pillow to tie together a room. Grab this Red Vines pillow cover and let your boring old couch become the centerpiece of your living room.

EDGE-TASTIC: For the Rihanna fiends and Lady Gaga-files out there, Kittinhawk has got you covered. The first look on the page, fully black with side cutouts, has got all the elements of a disturbian bad romance.

MUNCHY CRUNCHY: Grab a bite of Biscotti di Suzy with your next morning coffee and you'll never go back to the stale scones in the back of the glass case. Perfectly crunchy, but not too hard, handmade with pure ingredients. Bon appetit!