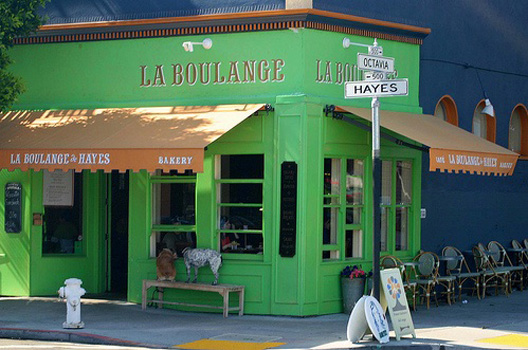 Thirteen little French bakeries in the Bay Area is not enough for Pascal Rigo.

A year after expanding his La Boulange franchise to the East Bay, Inside Scoop is reporting that Rigo is looking to open on the Peninsula.

La Boulange is scheduled to open in Burlingame on Burlingame Avenue by the summer. San Francisco is also set to get its tenth location.

A La Boulange is being planned for the Union Square area at 222 Sutter St.