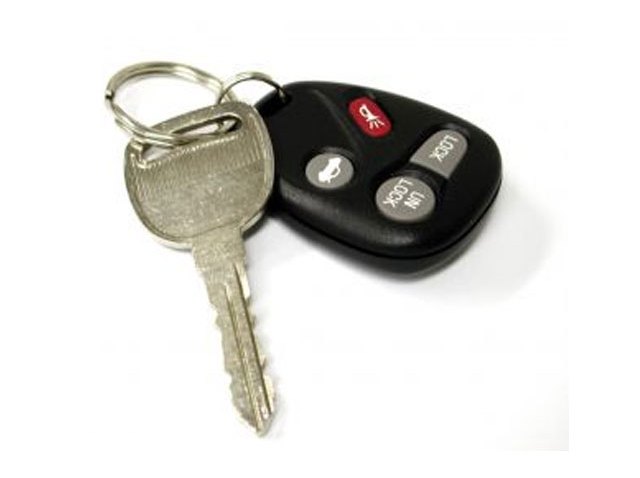 Assemblywoman Lori Saldana, (D) San Diego, pays $31.02 a month for unlimited use of a 2005 Honda Accord hybrid. Senate Minority Leader Bob Dutton, (R) Rancho Cucamonga, pays $38.79 a month for his 2005 Chevy Tahoe.
That information is part of a recent Associated Press report investigating the state's program of providing vehicles to its rank-and-file lawmakers for unlimited use. Ours is the only state in the nation to do so.
The program was launched in the 1950s, when lawmakers thought it was cheaper to buy cars and gas than to be reimbursed by the mile.
Dutton said he believes the current system is cheaper than reimbursing legislators for each mile they drive, but also said the program should be re-evaluated as lawmakers look for areas to cut costs.
The Associated Press sought information about lawmakers' vehicles and the cost to taxpayers as part of an ongoing examination of California legislative records and spending.
Taxpayers spent $3.5 million to buy the 99 vehicles lawmakers use when they visit their home districts.

The Assembly spent another $1.4 million to buy 49 Toyota Camry Hybrids for 51 lawmakers who live far from the state capital and use the vehicles when they are in Sacramento. The Senate spends an additional $81,000 a year to lease 25 vehicles for senators' use in Sacramento.

Their rides range from a $9,900 2004 Toyota Prius to a $55,000 Cadillac STS. The state spent an average of $35,250 on all vehicles lawmakers use in their districts.
Lawmakers pay a percentage of the vehicle's cost but there's no oversight into how the vehicles are used. Translation, they could be driven on non-state business and there is no way the state tracks that.
What about the gas, you ask? Taxpayers also pick up that tab through state-issued charge cards.
Let us know what you think. Comment below, send us your thoughts via Twitter @PropZero or add your comment to our Facebook page.
Copyright AP - Associated Press