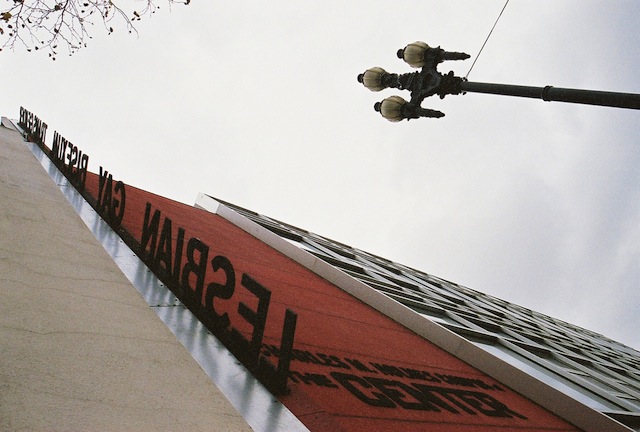 Hooray! The LGBT Center's cash problems have been solved. Or at least the City hopes.

The San Francisco Planning Commission approved a special use district for the struggling community center to open a restaurant, the San Francisco Chronicle reported.

The 8-year-old facility has struggled to make its mortgage payments in recent months. The City -- a longtime supporter of the project -- lent the center $157,500 earlier this year to cut its debt repayment by as much as $3.2 million.

But the move was not enough. The City hope bringing in a restaurant could add up to $100,000 to the center's coffers within the first year.