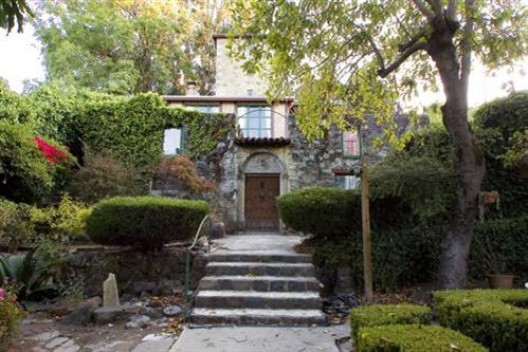 Everybody's economizing these days, but look on the bright side: the luxury life is more attainable than ever!
For the bargain price of $1.799 million, you too can own this real-life castle, built in 1870 as the Albion Ale & Porter Brewery.
Originally listed in September 2009 for $2.95 million, the price has been reduced several times, most recently on June 23.
Okay, there are only two bathrooms, but the property also features panoramic bay and bridge views, as well as an underground spring that produces 10,000 gallons of fresh water a day.
· 881 Innes Avenue [Redfin]
· Former Castle of Beer in Hunter's Point for Sale [Curbed SF Archives]
· Royal Family Shedding Pounds [ABC News]
Copyright CURBS