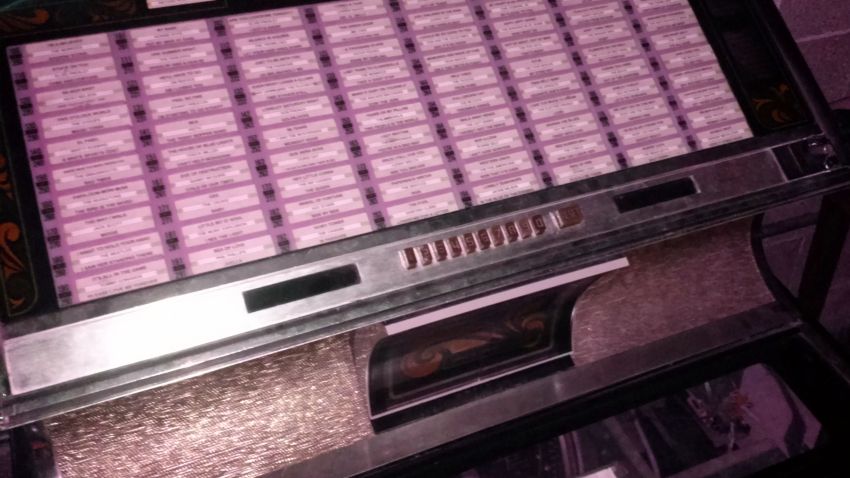 When Oakland's The Legionnaire Saloon (2272 Telegraph) hosts its grand opening on March 1, patrons will enjoy an vinyl jukebox with a rotating selection of tunes hand-picked by local DJs.
Owner Prozack Turner, a producer and MC behind the hip-hop group Foreign Legion, grew up surrounded by vinyl recordings and chose this old-school medium of a jukebox to pay tribute to a facet of music history that has all but diminished.
"The instant gratification that people have these days with all of the music apps that are available via smart phones, Serato and Internet jukeboxes has spoiled listeners and DJs alike," says Turner. "I think that for a DJ, having only 80 records to showcase from their collections makes the experience very personal and more special for the listener as well."
Songs on the jukebox will cost just a quarter, with proceeds donated to charity. Turner says the selection will change every two months.
The opening curator is DJ Platurn of the Oakland Faders, who has the jukebox currently loaded up with everything from the theme to E.T. to Whodini to Rick James.
Upcoming DJs tapped to fill the jukebox include Tim Diesel, Joe Quixx, J Boogie, and DJ Sureshot.