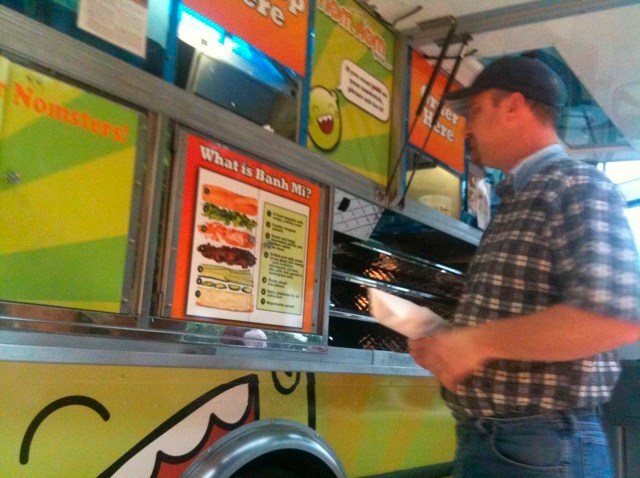 The San Francisco Chronicle squad makes an official entry into the ring of daily blogs today with its first post to Inside Scoop SF.
The blog is "designed to create an engaging forum for the restaurant industry, to highlight distinctive voices and to celebrate all the extraordinary activities in the Bay Area."
We must say we're quite proud to see Eater SF's founding editor, Paolo "Signore" Lucchesi, mentioned right up top among the "very high-class neighbors" with whom Bauer will surround himself as the site takes shape.
He also names Jon Bonne on the liquor/liquid beat and a host of other industry notables who will moonlight as editors. As far as future Inside Scoop cameos for Mikey's dog Sheba go, your guess is as good as ours.
· Welcome to Inside Scoop [Inside Scoop]
Copyright EATRS