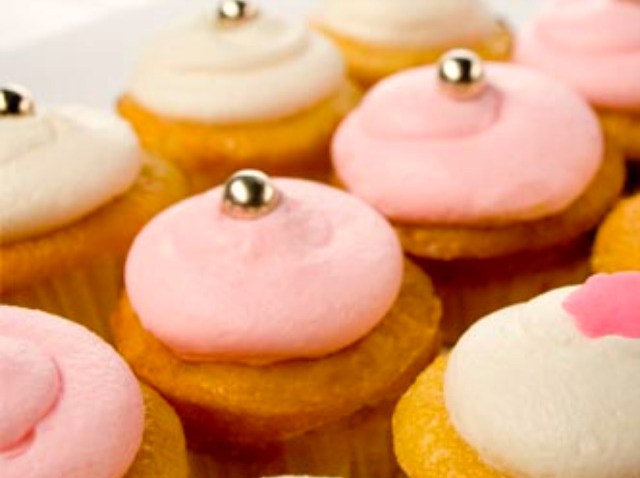 San Francisco composer MERCH (Joe Medina) is getting ready to fly to Europe to record his second album with an internationally renowned orchestra.
The Prague FILMharmonic Orchestra has a diverse discography, having recorded with Arcade Fire, Celine Dion, Dionne Warwick and The Irish Tenors. This modern ensemble has also scored video games and worked with directors like George Lucas, Quentin Tarantino and Ridley Scott.
"It wasn't that long ago that I was giving plasma for fifty bucks a week back in my hometown," writes Medina, a Fresno native and self-described "little record-nerd that could" on his Kickstarter campaign page, which seeks to raise money to pay the orchestra. "Now look at what I have the chance to accomplish. This is for all the outsiders, misfits, ne'er-do-wells — anyone that ever thought that they weren't good enough, that didn't come from rich stock, the best schools, felt oppressed, stuck in their lot."
A successful Kickstarter campaign will also allow this MERCH album to be pressed up on vinyl. Among the creative incentives to donate are swing dance lessons for you and a partner (Medina was a dance instructor years ago). The goal is to raise at least $6000 by October 29.