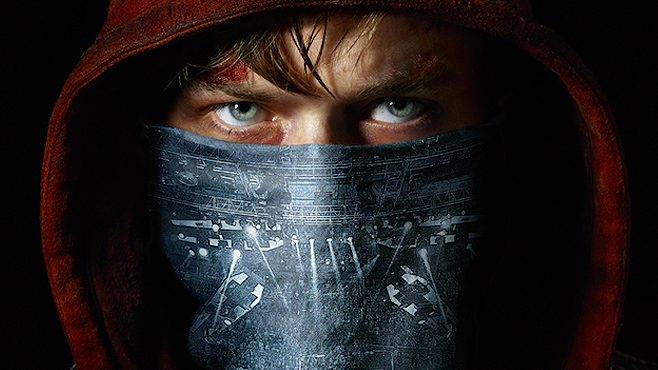 If we didn't get you excited enough about the impending arrival of Metallica's 3D movie extravaganza Through the Never, perhaps James Hetfield might do the trick.
The Metallica frontman will appear at the 10 PM screening of the film tomorrow night (September 26) at San Francisco's AMC Metreon theater. Tickets are on sale now via Fandango, but probably won't be for long.
If you do score a ticket, bring earplugs and prepare to be amazed as you get an incredibly up close and personal look at the band in action, projected in full IMAX 3D.