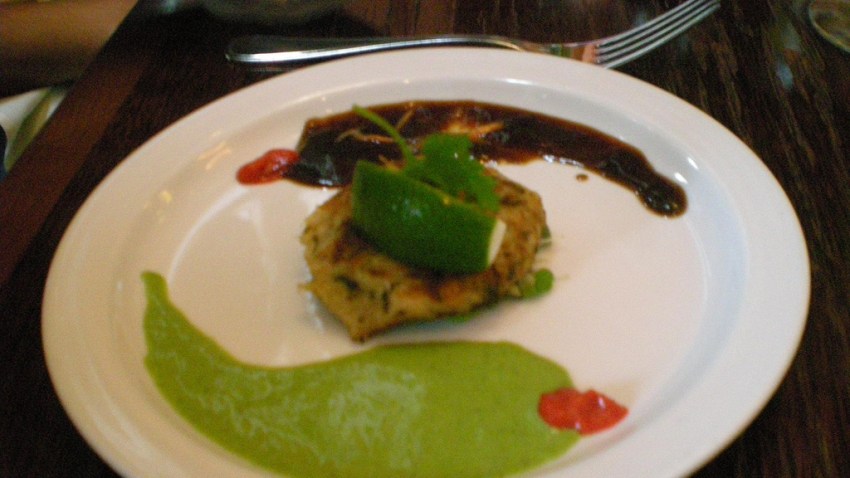 The juicy part of the 2010 San Francisco Michelin Guide—this year's crop of actual starred restaurants—won't be released until next Monday, but this morning, the little French red book has released its annual Bib Gourmand picks.

The Bib Gourmand restaurants are defined as "Inspectors' Favorites" for Good Value, which is defined here as two courses and a glass of wine or dessert for $40 or less.

Now to the fun part: the math. The complete list can be found after the jump, but there are 62 restaurants total on the list this year, up from 55 last year.

Eighteen restaurants are new to the list, highlighted by Flour + Water, Dosa, Camino, and Scott Howard's Five.

Of course, the new additions mean that 11 restaurants fell by the wayside this time around, some because of closure, some just because.

On the list of the dearly departed: Espetus, Fork, Jojo, Namu, Oliveto, Osake, Poleng, South Park Cafe, Tamarindo, Venticello and Willi's Seafood Bar.
San Francisco 2010 Bib Gourmand Restaurants
[Note: Asterisk denotes new addition to this year's list]

Angèle*
Aperto
A 16
BarBersQ
Bar Tartine
Bay Wolf
Bellanico
Betelnut Pejiu Wu
Border (The)*
Brown Sugar Kitchen*
Burma Superstar
Cafe Gibraltar
Camino*
Chevalier*
Colibrí
Cook St. Helena
Corso*
Crouching Tiger*
Cucina Paradiso
Delfina
Dosa*
Farina
FIVE*
flour + water*
Henry's Hunan*
Hong Kong Flower Lounge
Incanto
Insalata's
Junnoon
Kitchen (The)*
K & L Bistro
Kokkari Estiatorio
Le Charm
Mamacita
Marinitas*
Market
Maykadeh
Mirepoix
Monti's Rotisserie*
Nopa
Perbacco
Picán*
Risibisi
rnm
Sakae
Sakoon*
Sauce
Slanted Door (The)
Slow Club
Sociale
Tavern at Lark Creek*
the girl & the fig*
Tokyo Go Go
Tommaso's
TWO
Universal Cafe
Vanessa's Bistro
Willi's Wine Bar
Xanh
Yank Sing
zazu
Copyright EATRS