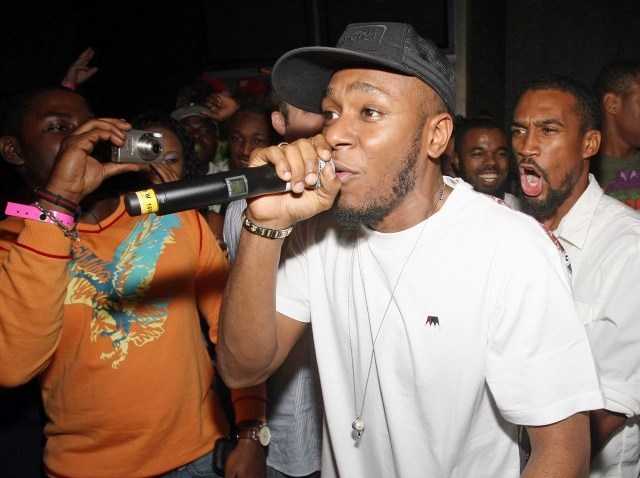 MOS DEFINITELY: Mos Def and Erykah Badu are performing live at Davies Symphony Hall in San Francisco as part of their Ecstatic Tour. The show starts at 7:30 p.m.
NOT FOR LONG: Ready to get your groove on? Head over to Icon Ultra Lounge for their "Best Kept Secret" party. Admission is free before 11 p.m. and only $3 after. DJs spin classic hip hop, reggae, soul and more.
ART ON DIVIZ: If you're in an artistic mood, head over to Divisadero from Geary to Haight to enjoy the Divisadero Corridor Art Walk. From 5 p.m. to midnight, there will be food, drinks, and of course, plenty of art.