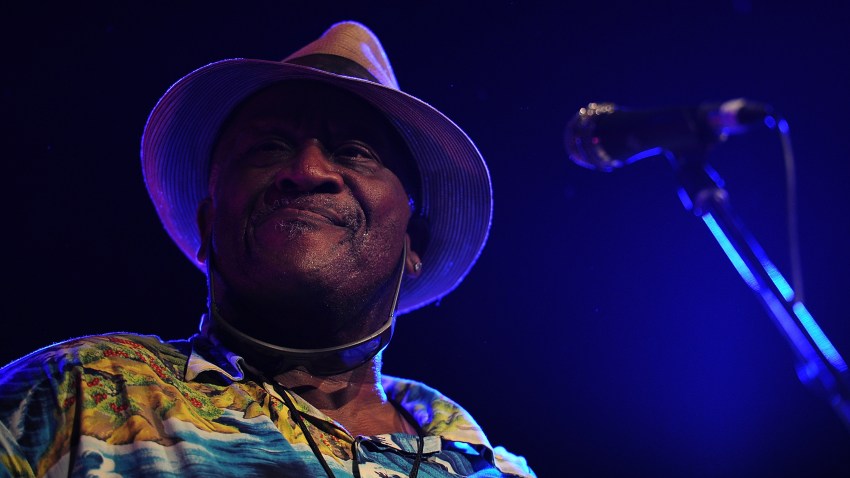 Galactic, Cake, Taj Mahal Trio and more are scheduled to play Mount Tam Jam: A Benefit For The Mountain beginning at noon on June 22. The event will be held at the 4000-seat Mountain Theater in Mount Tamalpais State Park.
The Tamalpais Conservation Club has spearheaded the effort to raise funds to help maintain the 85-year-old park. The hope is to contribute to increasing ranger services, emergency response time and resources, and to the restoration of bridges and trails within the park.
Perhaps encouraged by the much larger Outside Lands festival in Golden Gate Park, there is an eye toward making Mount Tam Jam a yearly benefit. Patrons are asked to tread lightly while enjoying the natural surroundings and to leave no trace in the theater or elsewhere.
General admission tickets for the seven-hour concert are $50 ($25 for children under 12).