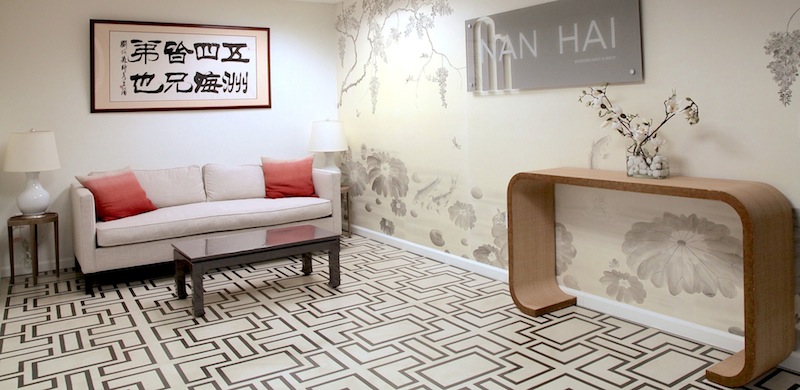 NanHai Art is pleased to announce a new seminar series for the month of November featuring prominent scholars on the topic of Chinese Art. The seminar series celebrates the evolution of the cultural center into a newly renovated commercial gallery, planned to open in February 2014 as a center for patronage and promotion of contemporary Chinese Artists.
The three part series will host noted academics on topics pertinent to the evolution of Chinese art, and the transformation of Eastern and Western culture through the exchange of artistic practice and aesthetics. The series aims to educate artists, collectors, and curators about contemporary Chinese art and artists.
Seminar Schedule
November 2, 2013: 2:00 PM to 4:00 PM
The Transformation of Chinese Painting Through Overseas Collecting
November 9, 2013: 2:00 PM to 4:00 PM
East Meets West in Brush and Ink
with Professor Arthur Mu-sen Kao
November 16, 2013: 2:00 PM to 4:00 PM
Free registration required here.
Location
NanHai Art
510 Broadway
Suite 301
Millbrae, CA 94030