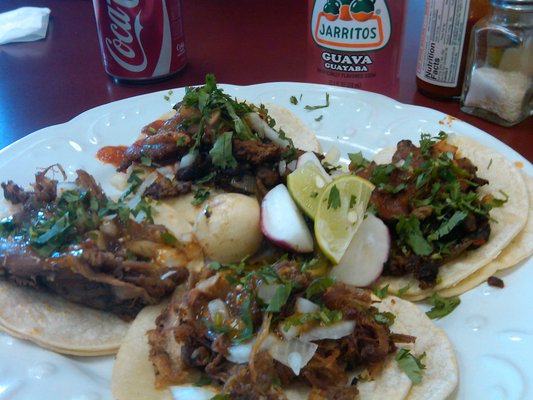 Napa's Ladera Vineyards just partnered up with the Tacos Michoacan truck to offer by-res-only Mexican al fresco lunches in the winery gardens.
All-you-can-eat fare is paired with several current release wines for $65 per person for a minimum of 10 people. So you can feel classy eating burritos on a vineyard and the vineyard can rack up a sweet profit margin on you eating classy burritos. Win win.
But it's still not as fancy as serving frog legs and wine out of a taco truck.
Copyright EATRS