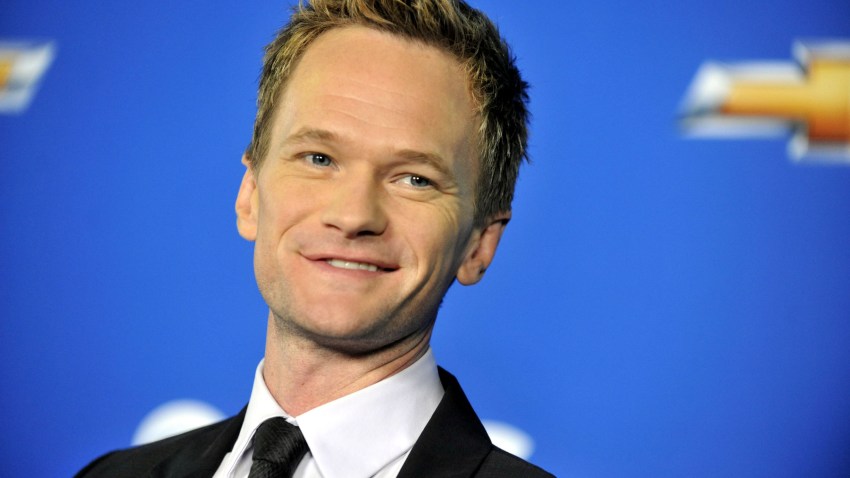 Sketchfest 's comedic storm will get some gale winds this weekend with the arrival of talent powerhouse Neil Patrick Harris for Saturday and Sunday performances.
He's part of the Thrilling Adventure Hour (along with Alison Brie from Mad Men) on Saturday, a staged comedy production in the style of an old-time radio show. And on Sunday, he takes the stage with Brian Henson (the Chairman of the Jim Henson Company) for a conversation and a puppet demonstration.
We caught up with NPH via phone to talk puppets, magic and Twitter.

You're a huge puppet fan, what will the demonstration be like on Sunday?
Yeah, puppets have always been my bag. The first fan mail letter I ever wrote was to Jim Henson when I was 6 or 7 years old. I learned how to share from Sesame Street, and my sense of humor from movies like the Labyrinth and the Muppets. Sunday will be like Inside the Actor's Studio, only with puppets.

You're now the Vice President of the Magic Castle in LA. What's the best magic trick you do?
I think my best magic tricks are impromptu - what I like to call "talk show magic." The ones where I'm just trying to put something cool together frantically. Like a lot of the magic I've done on Ellen.


What are you planning to do when you're in SF?
I really want to check out Teatro ZinZanni, and also 'Clue' at the Boxcar Theater. That sounds really cool. I also love walking around the Mission, eating at taquerias.

Anywhere else you want to eat?
I ate at Zushi Puzzle when I was here last time. That was great. I'll probably go there again.

How do you come down from playing such a "player" on How I Met Your Mother at the end of the day?
I unwind the old-fashioned way, with a high ball.

And with tweeting? You're a pretty prolific tweeter
Yeah, Twitter is like a modern haiku. It's a big enough platform where you can say things that you find important, but it's not like Facebook, which feels like a privacy invasion. Though sometimes on Twitter I forget that certain people, like press organizations, for example, are following me, and they retweet things. I need to tone it down a bit. Though Sarah Silverman says hilarious things on Twitter and never gets in trouble.

What's your vote for best picture of the year?
I haven't seen True Grit yet, but I'm saying Black Swan. I really responded to it. Darren Aronofsky and Natalie Portman really did something special there.

You can see Neil Patrick Harris this weekend at The Thrilling Adventure Hour on 1/22 and in conversation with Brian Henson on 1/23