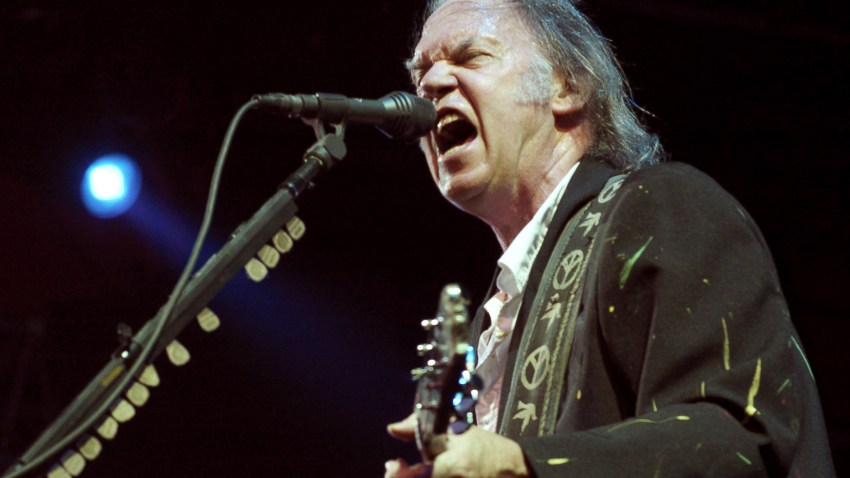 Singer Neil Young is back in the Bay Area for a rare two night gig.
The Wizard of Woodside is is performing at the Fox Theater in Oakland both Sunday and Monday night.
Tickets start at $85.
Young usually performs at the Bridge School Benefit, but has skipped that in recent years, so this is a real treat for his fans.
Young will perform both electric and acoustic guitar, plus harmonica and piano.