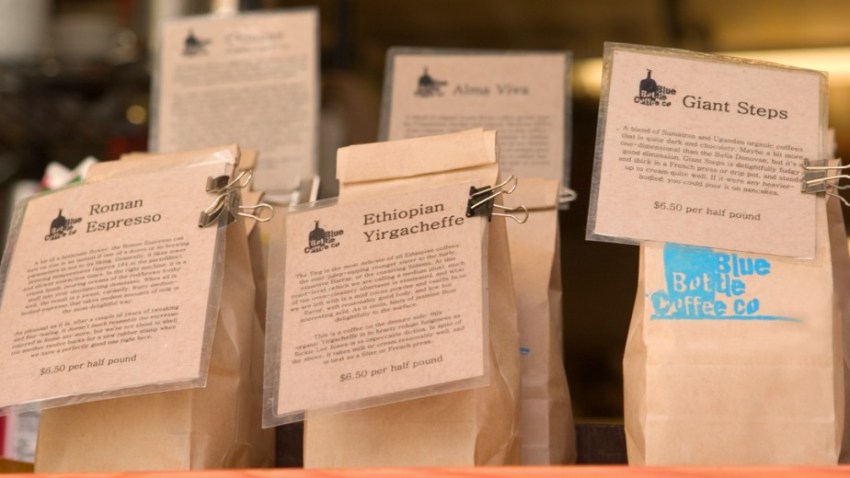 Union Square's answer to Starbucks will come in the form of a Blue Bottle.

Grand Prix opened up last week at 1 Tillman Place in Union Square last week. The coffee kiosk will be serving Oakland-roasted Blue Bottle beans.

To entice people -- and get free publicity -- SFist reports that Grand Prix is giving away free coffee Wednesday from noon to 3 p.m.

There is only one catch: You need to ride a "scoot."