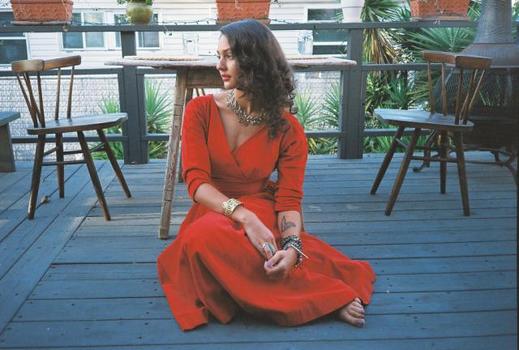 Oakland Music Festival is back for the second year, taking over the Franklin Street Bend in Uptown from noon to 8 PM on September 27, 2014.
The event features a wide variety of live performers and DJs from the Bay Area and beyond, including the legendary Latin Soul Brothers, LA up-and-comers like rapper Dom Kennedy and singer SZA, and electropop outfit The Lovemakers. Tickets are $35 for general admission and $70 for VIP; general admission tickets for a group of four or more cost $28.
A successful event will make a lasting impact even beyond the festival perimeters. A portion of the ticket sales will be donated to Beats Rhymes and Life, Inc., a nonprofit with a program that uses hip-hop culture as a form of therapy for at-risk East Bay students.
Here's the announced lineup, with a few more additions expected closer to the date:
Dom Kennedy
SZA
The Lovemakers
Jesse Boykins III
Beats by ESTA
DJ Sosupersam
Mara Hruby
J Boogie
PART TIME
Trill Team 6
Trackademicks & 1-O.A.K.
DJ Mind Motion
Chuy Gomez
Mr. E
DJ Fuze
DJ Shortkut
Sweater Funk
DJ A-Kat
DJ D-Sharp
Ezale
Clear Conscience
Namorados Da Lua
Aebl Dee
Turbo Sonidero Futuristico
La Misa Negra
Namorados
Da Lua
Meat Market
HI SCORES
Kool Kyle
Latin Soul Brothers
Sterling James
Queens D.Light
Zakiya Harris