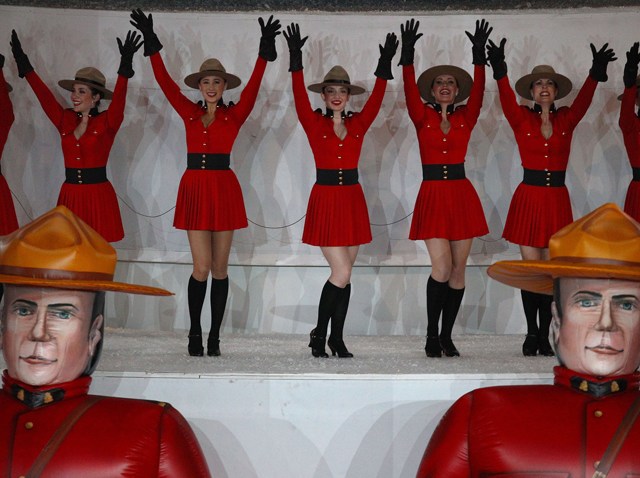 Another layer of gold has been stripped from the Golden State with a new report out on "America's Top States for Business 2010." According to the CNBC rankings, California is No. 32 (tied with Arkansas) when it comes to economic development.
We used to say we pay for living in California with sunshine, but with the unemployment rate among the highest in the country at 12.3 percent, the sunshine tax is becoming unaffordable. And businesses continue to move out, and according to the CNBC report, California is only outranked by West Virginia as the least friendly state to do business.

Among the companies in California taking their business elsewhere: Northrop Grumman, Hilton Hotels Worldwide headquarters, Marriott International, TASQ Technology.

When comparing California to Texas, which ranked No. 1 overall, the Lone Star State has no personal income tax, personal capital gains tax or corporate income tax, says Professor Bill Watkins of the Center for Economic Research and Forecasting at California Lutheran University.

The union situation in Texas is far different. There about 6 percent of the workers are covered by unions, in contrast to 18 percent in California, according to the Federal Bureau of Labor Statistics.

But enough about Texas. Have you heard the one about Canada? Oh, Canada is right. They've apparently added 93,000 new jobs in June pushing its unemployment rate to within 14,000 jobs of its pre-recession levels.

Bloomberg News says our neighbors to the north have created jobs at a pace five times more than economists expected for the month, bringing the jobless rate to 7.9 percent compared to the unemployment rate for the U.S. at 9.5 percent. It cites Canadian National Railway Co., which has plans to hire 2,000 people annually over the next five years to replace retiring workers and reduce operating costs. In Ontario, 60,300 manufacturing jobs were added and the auto-parts maker Linamar Corp is hiring 1,300 workers by the end of next year.

And there is strong hiring in the service industry too.

But even Canadian economists are saying not so fast.
"People are going to be in for a rude surprise," says David Rosenberg of Gluskin, Sheff and Associates of Toronto. He expects the Maple Leaf will start to wilt during the second half of the year resulting from "spillover" from the U.S. still struggling with its economy.