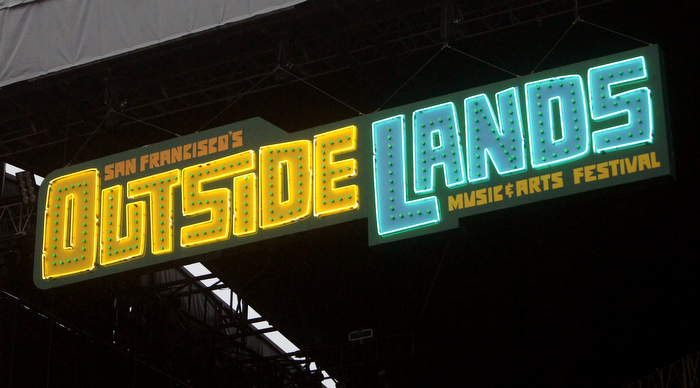 Photographer Jeff Kravitz captured an amazing moment at this year's Outside Lands music festival in Golden Gate Park, and his image may now win an Ultimate Music Moment competition with your help.
Music fan Steve Coon, who uses a wheelchair, was snapped enjoying himself while a band called Young the Giant performed. It's a touching portrait of the power of music to make people feel good.
You can vote for Kravitz's picture on the 2013 Ultimate Music Moment site now. If he wins, Kravitz will receive a showcase for his photography at next year's South By Southwest festival in Austin and prizes including a new DSLR camera.