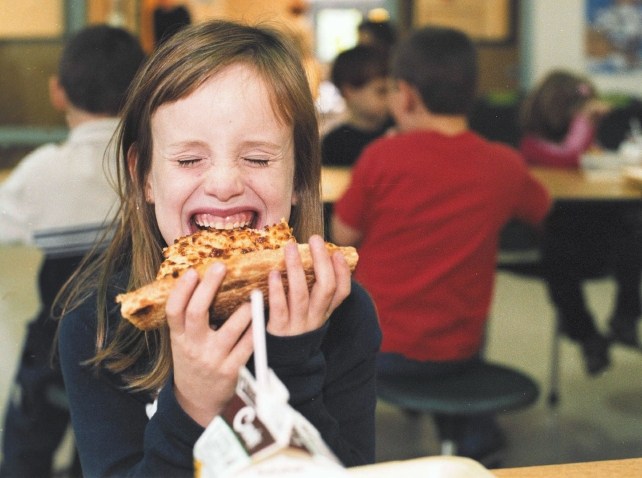 Kids across the Bay area will head back to school in the next few weeks and keeping track of the food they're eating can be difficult.
Kelly Lester is a mother of three and creator of Easylunchboxes.com. She says there are some easy steps to packing a healthy lunch kids won't trade or toss.
Remember to keep meals fun. A fun dish or lunchbox can keep kids excited about what you pack. Consider drawing faces on kiwi or boiled eggs for a nice surprise. Or make it a fun game like cutting pizza into a puzzle. Also consider dips like yogurt or hummus to keep kids excited about fruit or veggies.
Lester says getting the kids involved really helps. Teaching them about cooking and letting them help you plan and prepare their meals is key.
Cucina Bambini in San Jose offers classes for kids and families. Prices vary from $15 or $40, but could be a good investment to keep kids happy and active when it comes to eating healthy. They also have classes for adults in case you need to go back to school when it comes to the kitchen.

Marika Krause produces NBC Bay Area Morning News and is happy to bring people tips that save money and let the good times roll.