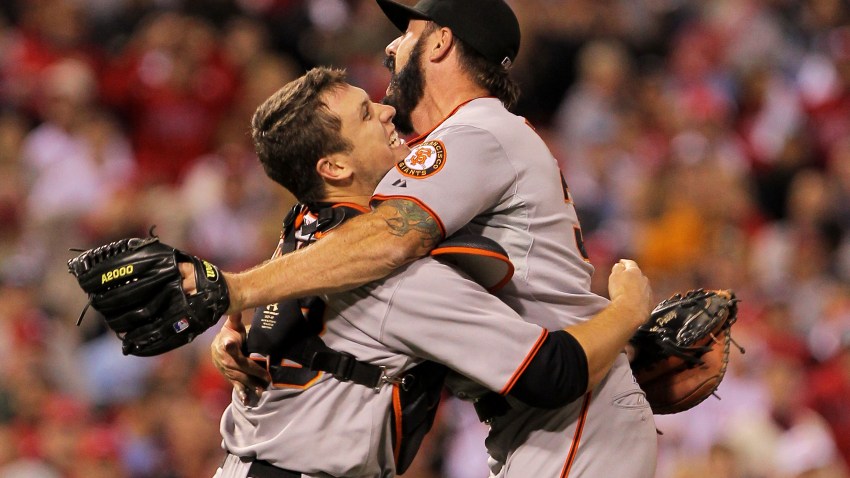 When looking at a poll, consider the source. So it's not a big surprise that a quarterly survey from Citibank would find that Californians are cutting their spending and trying to save more.
Nevertheless, the Citibank poll has some interesting findings about all the ways Californians are cutting back -- or at least say they are cutting back. Another finding: for all the state's troubles, a majority of Californians surveyed said they think this state is a good place to live.
That number was significantly higher in Northern California (73 percent) than in Southern California (59 percent). No data on the poll if that divide is explained by the relative fortunes of the World Series-bound San Francisco Giants or the moribund Los Angeles Dodgers.
A summary of the findings is here.