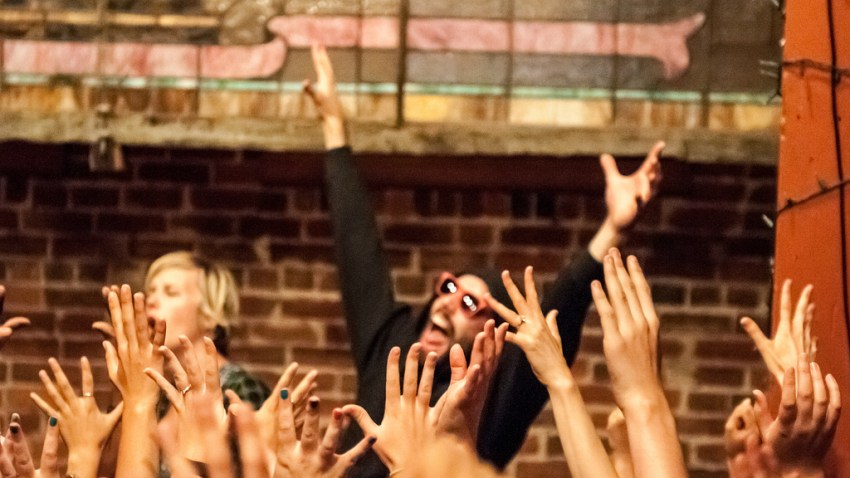 Pomplamoose is taking it to the stage.
The North Bay duo (Nataly Dawn and Jack Conte) known for racking up millions of YouTube views for their eclectic song covers will perform live on December 7 at Swedish American Hall. Since forming five years ago, the music lovers who have covered divas like Beyonce, Lady Gaga and even late French chanteuse Edith Piaf, have been lucky enough to have some incredible opportunities.
Dawn and Conte work separately as well. Conte releases stunning videos for his own singles and has recorded four albums, while Dawn has recorded with Barry Manilow and released her first solo album earlier this year.
Advance tickets for the all ages San Francisco show are $20.