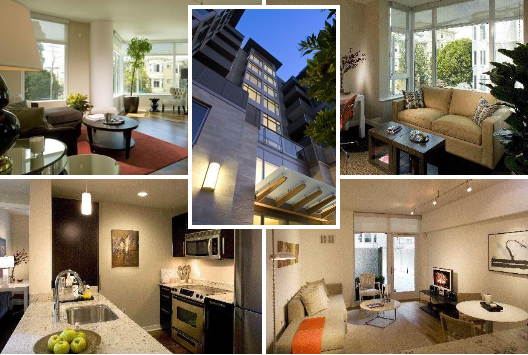 Back in May of last year, 1-bedrooms at The Hayes, our favorite horse-stable-turned-condos, started at $619k.
Back then, see, optimism was still legal U.S. tender.
No more, however, so let's turn our attention to some more sobering numbers:
Then: $585,000
Now: $560,000
You save: $25,000 (but more if you count how much they wanted last year!) Perks: Fitness center, rooftop deck, parking, high ceilings, and bamboo flooring. Eco-chic cred: check. But would it be awkward to ask for a little more choppage?
Copyright CURBS