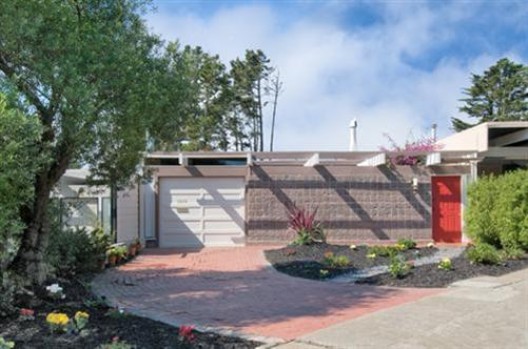 1005 Duncan Street has the audacity to ask even more than it did when it came on the market back in October of 2007.
Then: $1,238,000
Now: $1,275,000
You lose: $37,000
Deets: It's an Eichler, people. Classic open floor plan, ubiquitous floor-to-ceiling glass walls, patio, 4 bedrooms, 2.5 bathrooms, 1,873 square feet— the works. Bottom line: You'll lose $37K, and you'll like it. In fact, you'll love it.
· 1005 Duncan Street [MLS]For more stories from Curbed SF, go to sf.curbed.com.
Copyright CURBS