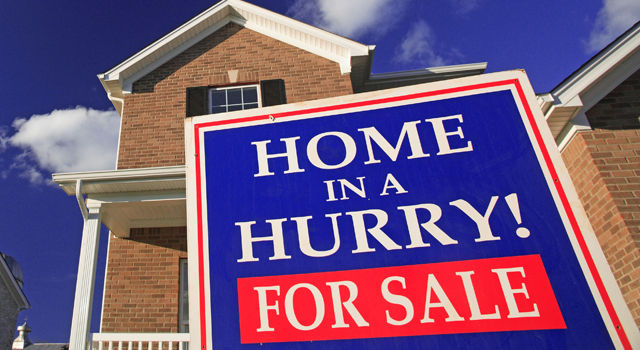 The following content is created in consultation with MLSListings. It does not reflect the work or opinions of NBC Bay Area's editorial staff. Learn more at mlslistings.com.
For better or worse, short sales are a fact of life in today's real estate market and with more than 30 percent of homeowners currently underwater on their mortgages nationally, short sales are seen as a welcome alternative to foreclosure.
By definition, short sales are those transactions where the sales price is less than the seller's existing mortgage loan balance and the lender agrees to a payoff of less than what's owed. Lenders favor short sales because they are less costly and more efficient than foreclosures.
The challenge in the past, however, has been that the process to complete a short sale took months – even up to a year – to complete and in some cases, deals fell through simply because of the lag time. Recently, new guidelines were issued under the Federal Housing Finance Agency that now require Fannie Mae and Freddie Mac to give short sale homebuyers notice of their final decision within 60 days. The new guidelines also require a response to initial short-sale requests within 30 days of receiving an offer from a potential buyer.
While these new guidelines will speed up the process, they also open the door for fraudulent scams that leverage the complexity of these transactions and prey on the seller's vulnerable circumstances. How can you protect yourself?
Get advice from experts in legal, tax and credit ramifications.
Work with licensed real estate brokers.
Trust your instincts: If it sounds too good to be true, it probably is."