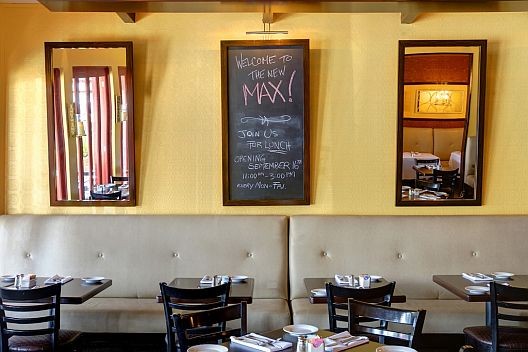 It's Friday, the big prelude to the weekend — and you're listening to the radio! Here's where the party's at tonight, both on and offline:
• Play for Today (6-8 PM on Radio Valencia) by DJ Chanchan and Mehdi showcases new music free of boundaries, with a reverent dose of classic cuts.
• Stay Hatin (7-9 PM on All Day Play) broadcasts on occasional Fridays with hosts Serg Dun and Soft Money unearthing regional rap gems (listen to our guest appearance on Stay Hatin).
• The History of Funk (10 PM to midnight on KPFA) with author and professor Rickey Vincent is an authoritative celebration of the genre's most underexplored corners.
• Ghetto Gumbo (10 PM to 2 AM on KPOO) with K-Maxx offers a treasured voice for emerging rap sounds heard nowhere else on the airwaves.