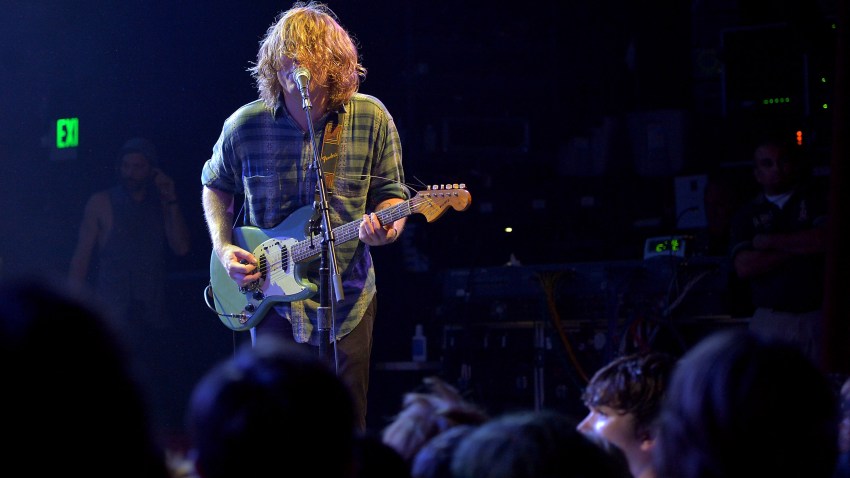 Since 2008, when Metallica rocked Rasputin's Music in Berkeley with a free concert, Record Store Day has been a national phenomenon, bringing in new customers to several hundred independently-owned record stores across the country. For those customers, it's enough of a gas to get reacquainted with a product they had thought long extinct or, for some young music listeners, didn't even know existed. But for those who already know about the vinyl renaissance, the best thing about Record Store Day is the exclusive items labels press up each year for the event.

This year has some real doozies. Items that will be available in limited quantities include the soundtrack from 2011 cult favorite Drive and a box set of GZA's classic Liquid Swords, complete with chessboard and chess pieces. Bay Area artists are well represented on this list. Sonny & the Sunsets will release a reissue of their 2010 album Tomorrow is Alright and a new 7-inch vinyl single on which they cover John Lennon's "Imagine" and the Beach Boys' "Surfer Girl." Ty Segall will release "Ty Rex 2," a 7-inch that includes two covers of Seventies rock gods T. Rex. And there are plenty of records featuring classic Sixties Bay Area bands like Country Joe and the Fish (I Feel Like I'm Fixin' To Die), the Grateful Dead (Rare Cuts & Oddities 1966), and Sly & the Family Stone (I Want To Take You Higher on 10-inch vinyl).

Record Store Day takes place on April 20. Over a dozen local stores will participate, but expect to find the aforementioned exclusives from the big dogs like Amoeba and Rasputin.